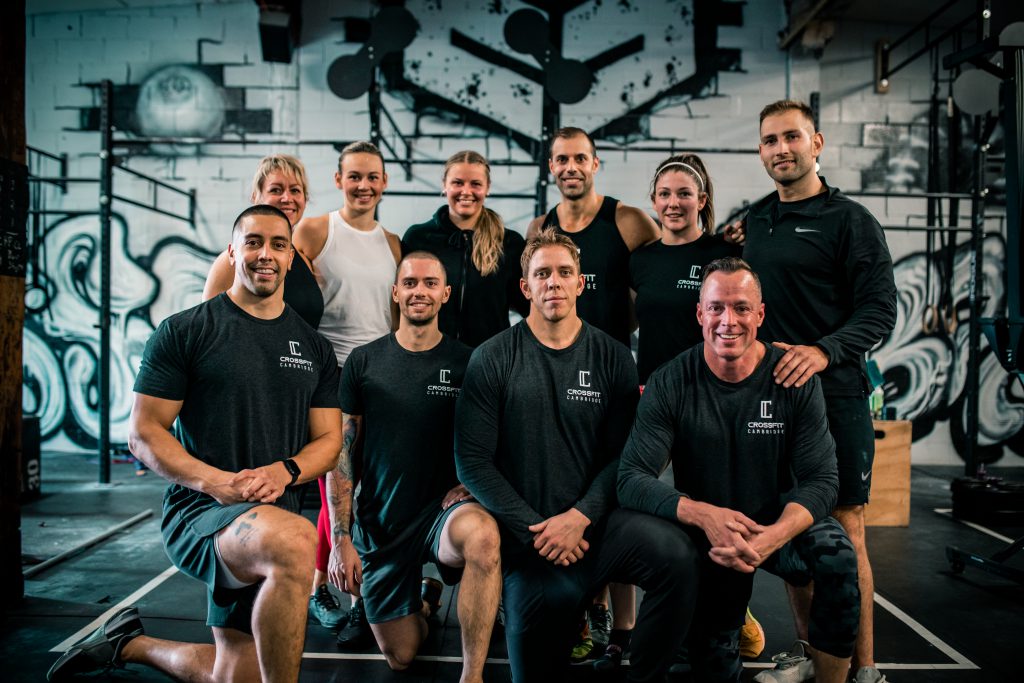 Our team of qualified coaches is here to support you in achieving your fitness goals! We offer classes for all levels, and each class has, at a minimum, a certified CrossFit Level 1 trainer leading the class so everyone can get the individual attention they need.
Matt Chaimbrone
Owner & Head Coach
Matt has his CrossFit Level 2 Certification and has been doing CrossFit since 2015. He is also a certified Personal Trainer through CanFitPro and has been training since 2010.

Matt has always been passionate about health and fitness from a young age. From playing several sports throughout high school and university to getting his personal training certification, and both training and teaching spin classes in Toronto, fitness has always been at the forefront of his life.

Matt believes in building a personal relationship with each and every client and tailoring each workout to their individual needs. He truly shares in the excitement when a member reaches a new personal goal.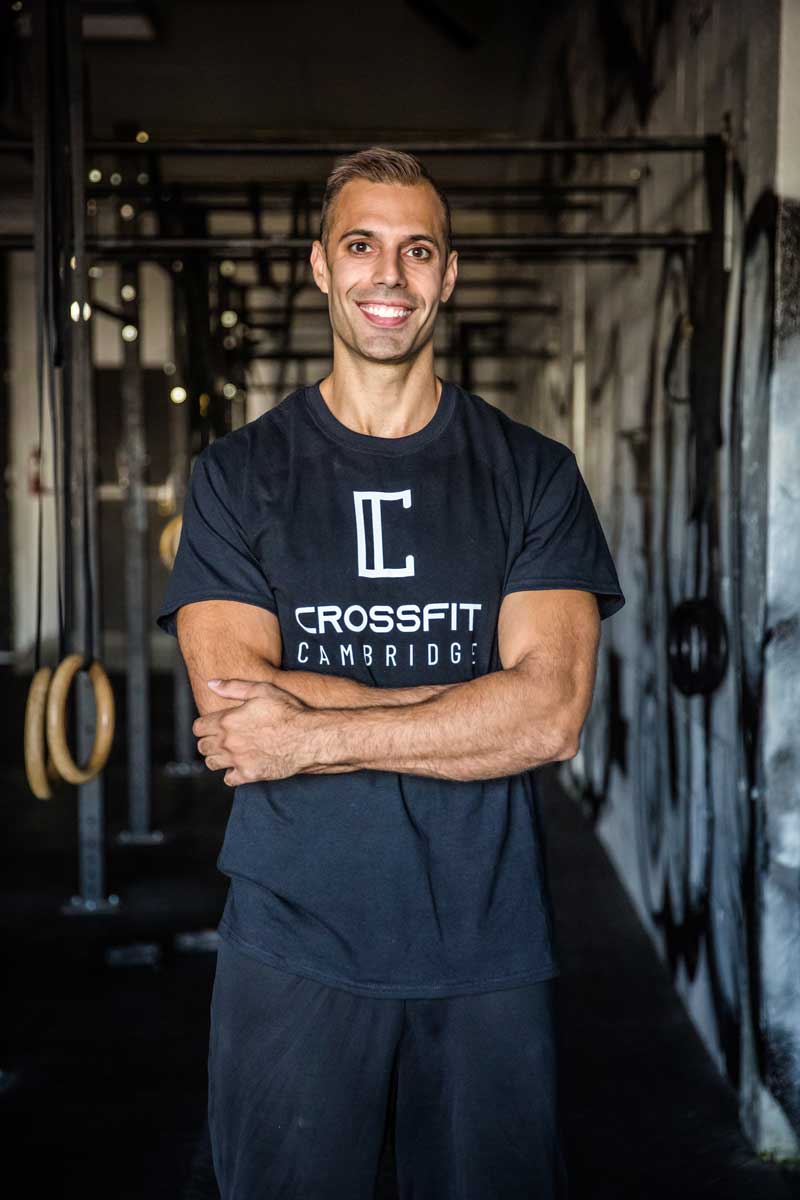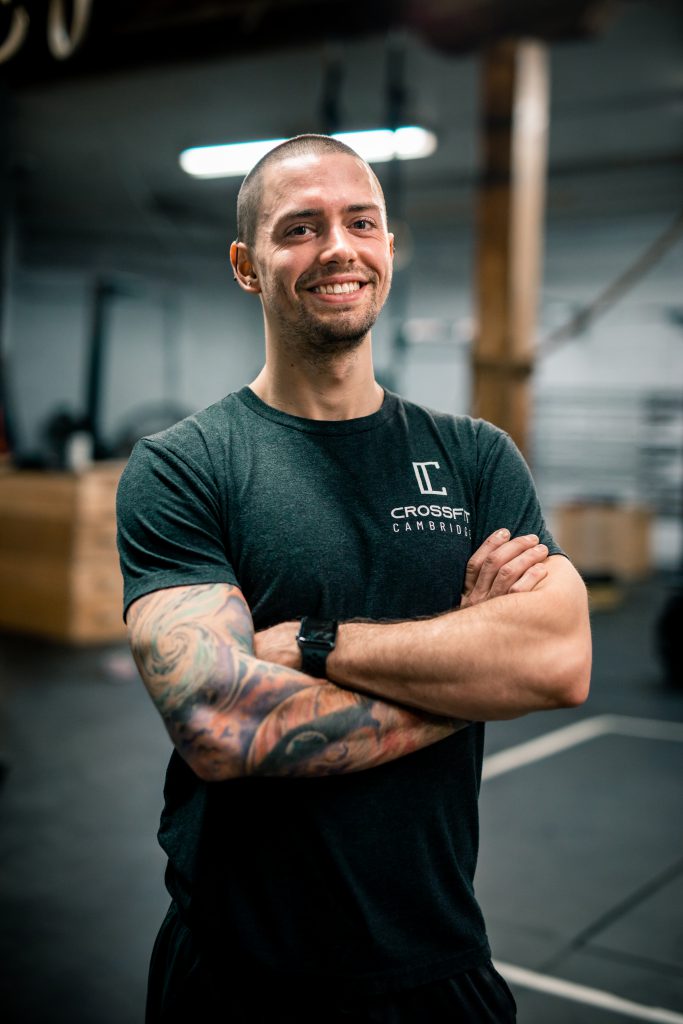 Zack Sammut
Head Coach
Zack has his CrossFit Level 2 Certification and Burgener Strength Level 1 Certificate, and has been doing CrossFit since 2018.
"As a kid I wasn't really into sports and didn't get into training until 2015. I have been doing CrossFit since 2018 and when I first walked into this gym, I knew right away it was going to be my jam. I had some uncertainties, but something deep down told me to keep showing up and that's exactly what I did.
I love CrossFit because of the continuous development. Every day there is something to work on and turning my weaknesses into strengths is very satisfying. Each day presents new challenges but I love pushing myself and reaching new limits. The best part of CrossFit is the community you become a part of. Being surrounded by supportive coaches and members makes the fitness journey so much better. I love seeing our members reach their goals and sharing my passion with others. I have made lifelong friends through CrossFit that I now consider my family. The time I spend in the gym is my favourite part of the day!"
Thomas McAusland
Coach
Thomas has his CrossFit Level 1 and has been doing CrossFit since 2014.
"I found CrossFit years ago when I searched for something outside of the globo-gym atmosphere. CrossFit's unique ability to provide a competitive but also encouraging atmosphere has kept me engaged since. I have found that one of the best attributes that CrossFit has helped to develop is mental resilience, and I find it rewarding to help others realize this potential and all the other attributes that CrossFit can provide."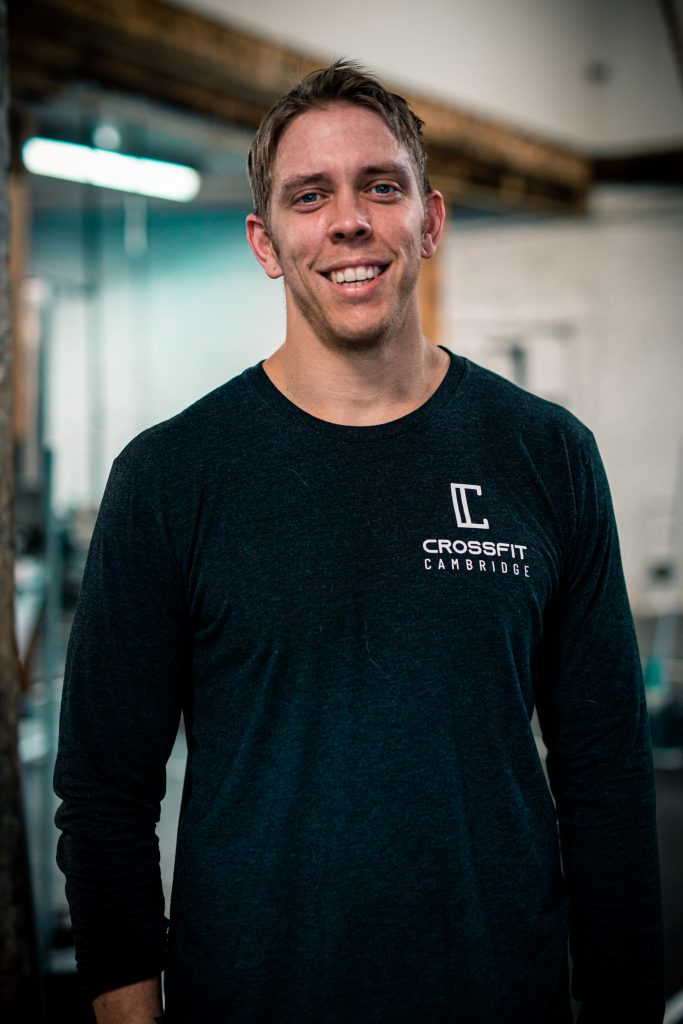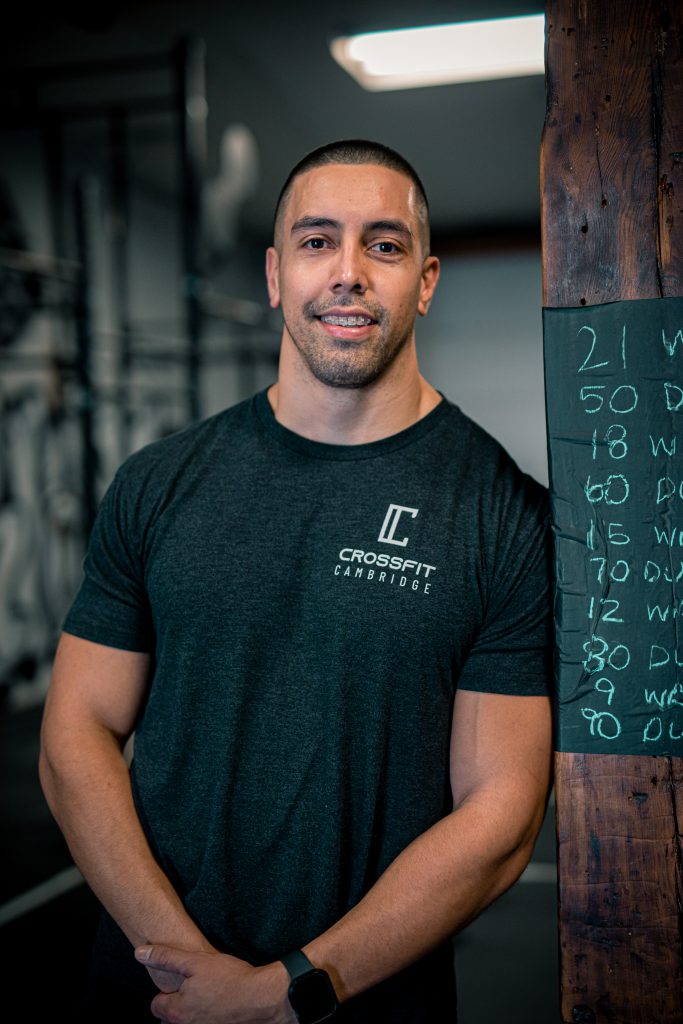 Hugo Lopez
Coach
Hugo has his Crossfit Level 1 Certification along with Canfit Pro and ISSA Certification. He has been doing CrossFit since 2018.
"I grew up always playing sports. Baseball, track and field, martial arts and football were my main focus. I spent 6 years playing professional football in the CFL and retired in 2016. After football I needed a competitive atmosphere and still wanted to maintain a high level of fitness. In 2018 I found CrossFit and never looked back! 
Along with the challenge, I fell in love with the community which brought such an uplifting and motivating atmosphere to not only grow in a fitness capacity but as a person as well. The support around me in this community has motivated me to be a better version of myself. Through coaching, I have the privilege of helping people experience the growth I did, and nothing's better than seeing the smile on a member's face after achieving their goals!"
TJ Hall
Coach / CrossFit Kids Instructor
TJ has his CrossFit Level 2, CrossFit Kids and Catalyst Olympic Weightlifting Level 1 Certifications. He has been training in CrossFit for 10 years.

"I started for the fitness and stayed for the community. If you let it, CrossFit is life changing."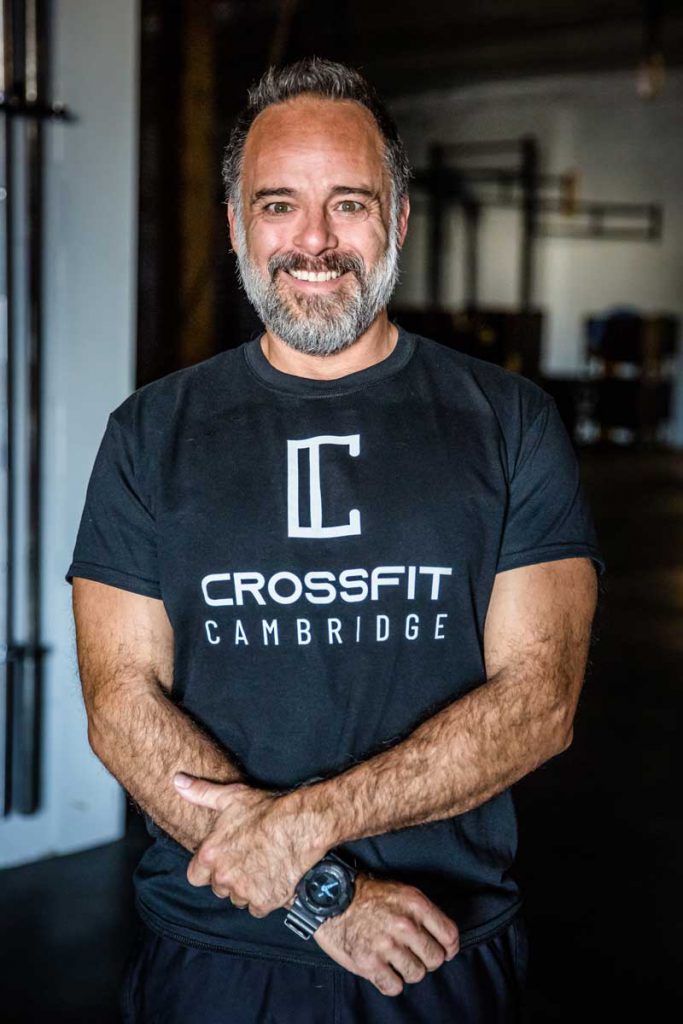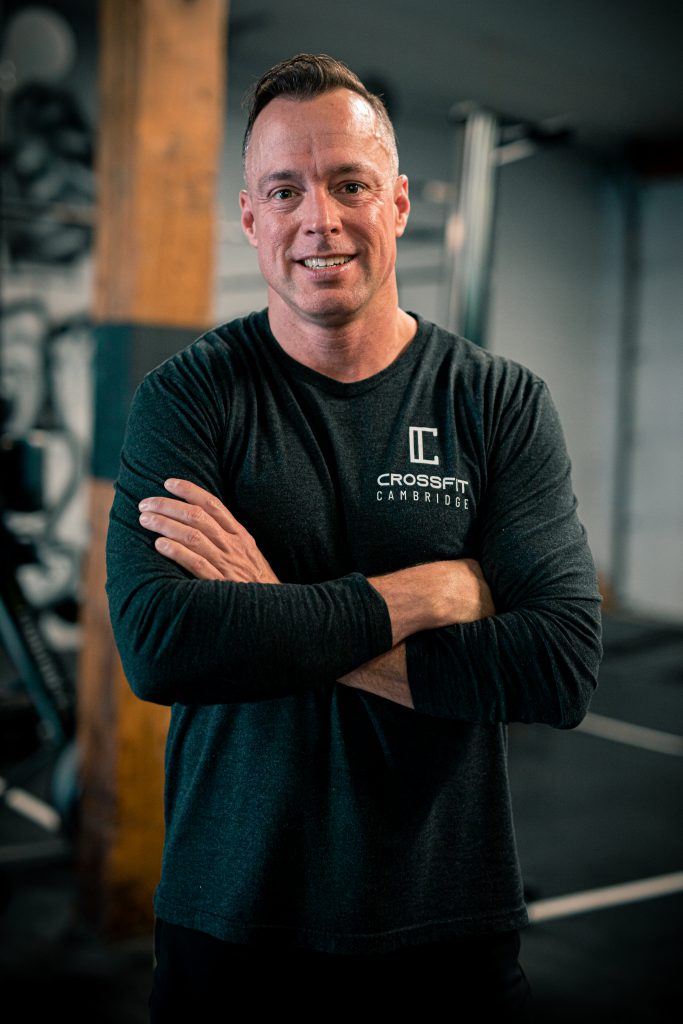 Shaw Hasyj
Coach
Shaw received his CrossFit Level 1 Certification in 2020 and has been an active member of CrossFit Cambridge since 2018.
"Our CrossFit community is built on passionate, determined, and supportive individuals. After a professional career in cycling, I needed a new challenge and a new community. CrossFit Cambridge had everything I was looking for and more. CrossFit is all about being your best self and supporting others to do the same. It's rare to find such a supportive, driven environment, and I wanted to be a part of that.
Coaching has always been a part of my life, both personally and professionally. It forces me to hold myself to a higher level and push my limits. I became a CrossFit coach to give back to our community."
Morgan Bates
Coach
Morgan has her Crossfit Level 1, Burgener Olympic Weightlifting Level 1 , Adaptive and Inclusive Trainer Certification and Bachelor Kinesiology
" I transitioned into the sport of CrossFit four years ago after finishing my hockey career at Wilfrid Laurier University for the Varsity Women's team. I quickly developed a love for CrossFit as the physical training of sport has always been my favourite aspect of athletics. I'm grateful to have the opportunity to continue my enjoyment of training, personal development, and continuous learning, while also providing for my community through coaching. "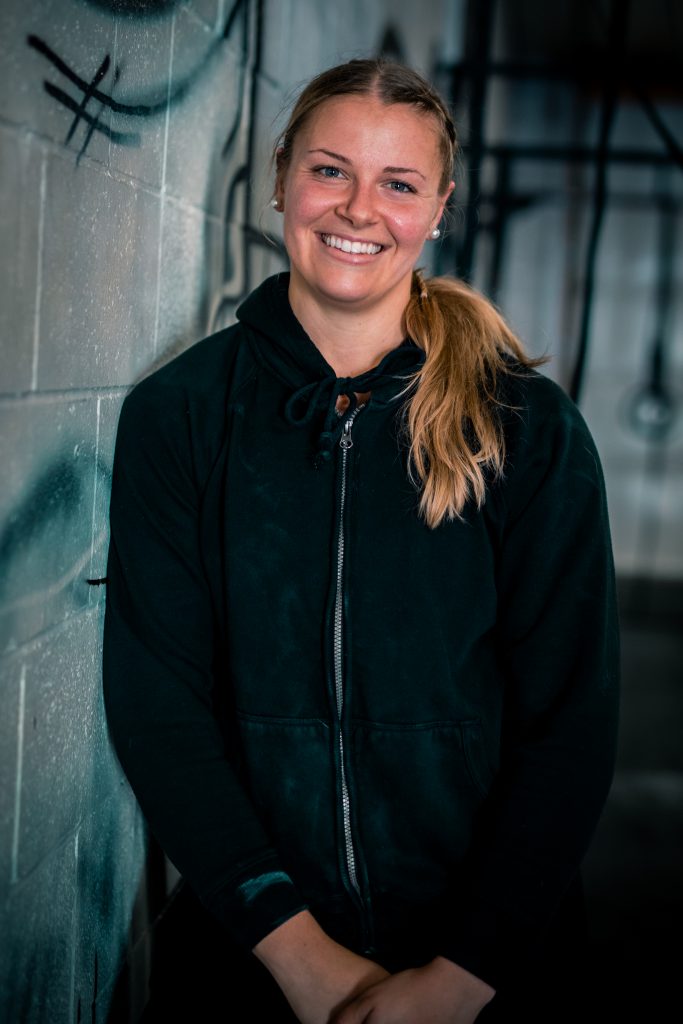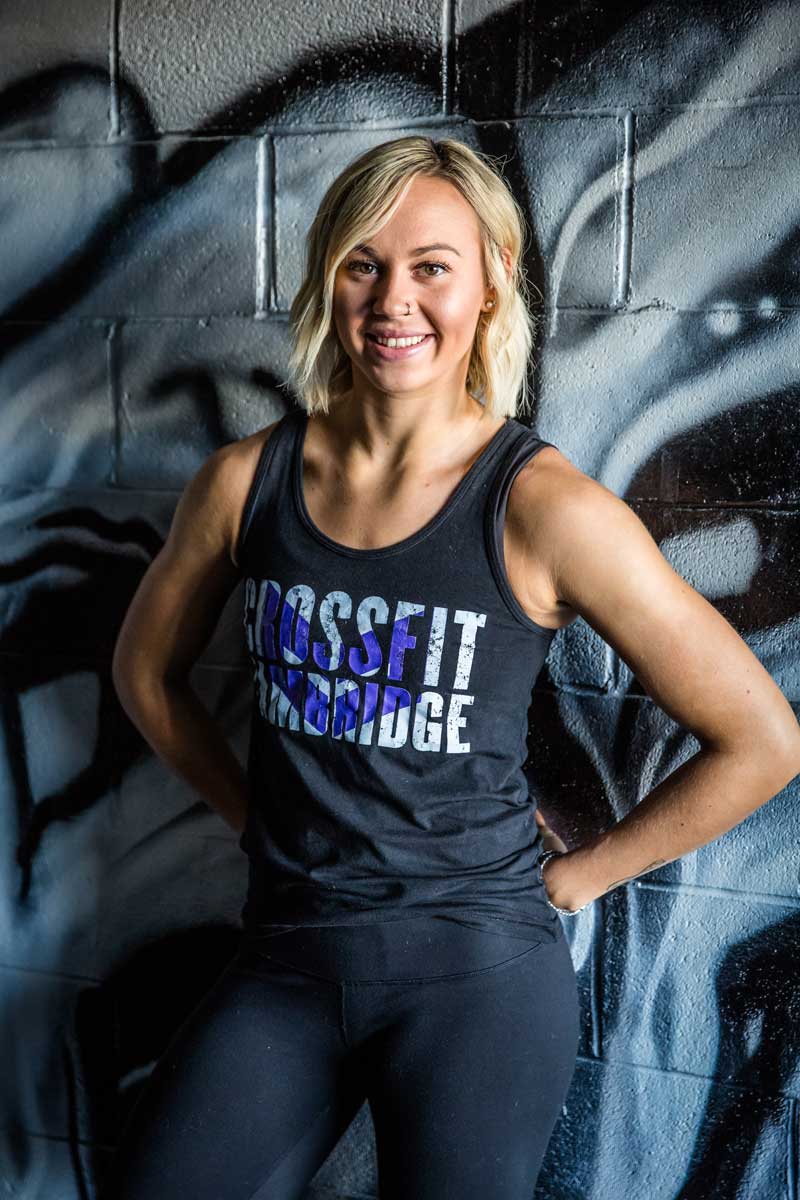 Nicola Townsley
Coach
Nicola has her CrossFit Level 1 Certification and has been doing CrossFit for 8 years.
"I started CrossFit at CrossFit Cambridge 8 years ago and never looked back. The community, atmosphere and program had me hooked! CrossFit has been so much more than an hour workout a day. It has brought so many friends that have become family into my life. CrossFit is forever changing, challenging and rewarding.
I coach because I want to help be the change in someone's life no matter what their goal is. I want to make that one hour of their day the most positive and rewarding experience for them."
Nate Gonzalez
Coach
Nate has his CrossFit Level 1 and has been doing CrossFit since 2014.
"I started doing CrossFit 8 years ago while doing a co-op placement. I really enjoy the atmosphere CrossFit brings and having something different come up every day that physically and mentally challenges me. The feeling of crushing a workout or skill that you have worked on for a long time really keeps me coming back for more. I chose to coach CrossFit because I am really passionate about having people see the potential in themselves. Everyone has the ability to be the best that they can possibly be. I love focusing on the individual goals in a group setting, seeing participants develop over time and seeing the personal wins! It should feel like one of the best hours of your day. CrossFit Cambridge is the place for you if you want to become mentally and physically stronger in a supportive group environment."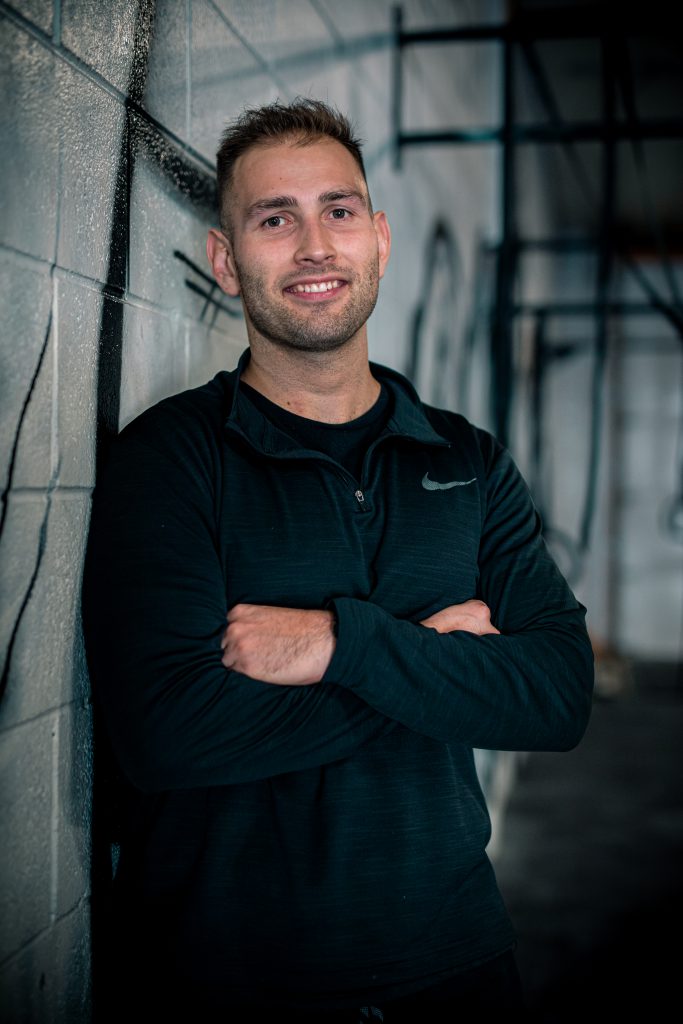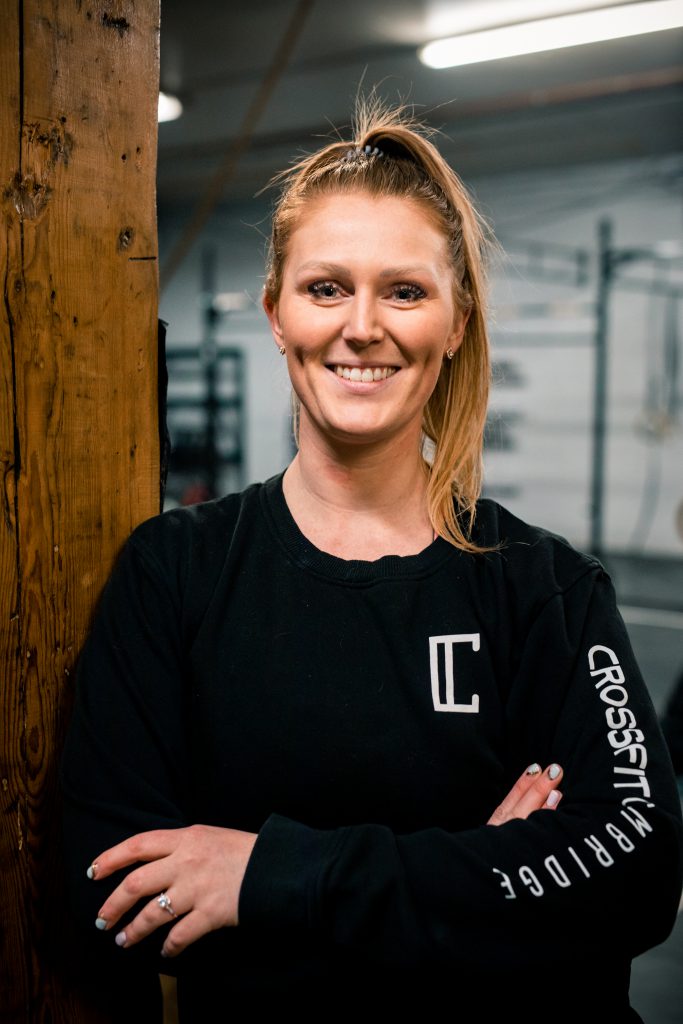 Chelsey Blanchard
Coach
Chelsey has her CrossFit Level 1 Certification and has been doing CrossFit since 2018.

I started working out in 2011 as part of a weight loss journey. From there, I began to strictly strength train and competed in Powerlifting throughout 2016-2018. I decided that I needed more fitness in my life and that is when I turned to CrossFit, the perfect combination of strength and conditioning. I started at CrossFit Cambridge and fell in love with the community. I have always had an interest in helping friends and family with their fitness journeys so I jumped on the opportunity to coach at CrossFit Cambridge to broaden that horizon and help more people reach their full potential.
The thing I love most about CrossFit is that it is truly for everyone of all levels. Whether you're just starting your fitness journey or looking for a change in your currently training routine, CrossFit is for you!